You are here:
Home
/
Clean up Messy Accounts
Don't be embarrassed about messy accounts. We help fix it up for you.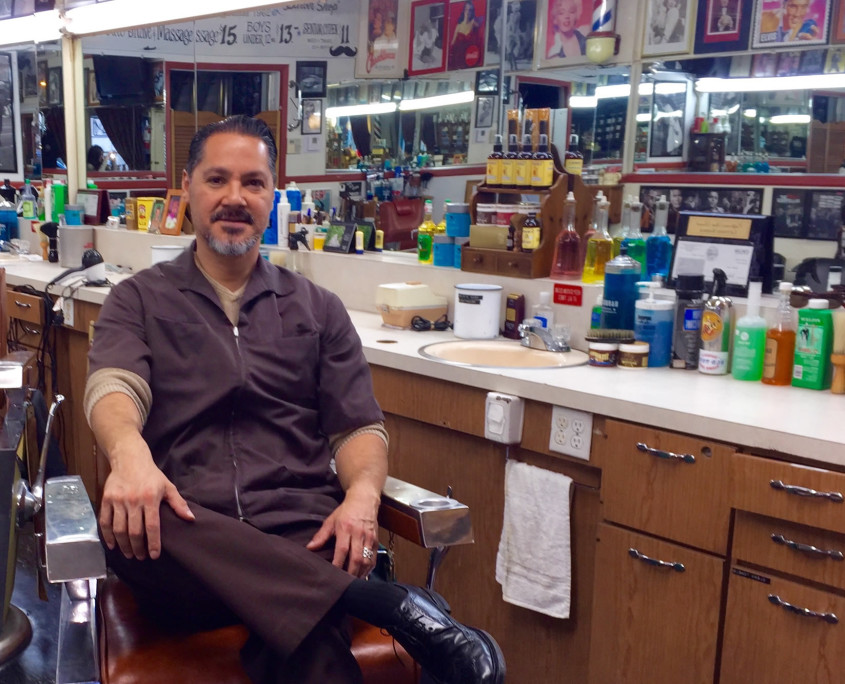 1
Eddie's accounts were in a mess.
SVA got him up-to-date with his tax returns & BAS lodgements. They negotiated a payment plan with the ATO.
2
Eddie wants to stop worrying about money.
The team at SVA organised Eddie's accounts & gave him systems to follow. Now he understands his company's financial position and worries less.
3
Eddie wants to expand his operations.
With his accounts up-to-date, Eddie has the information banks need to lend money to expand his business.
Eddie owns a company. A few years ago, Eddie got a bit behind in his bookkeeping and accounts. He's never been able to get things under control and now he feels embarrassed by the mess his accounts are in.
Eddie is always nervous about his cash flow and how he will pay his bills and staff. He is looking for an accounting firm that will understand his situation – without judgement – and help him get back in control.
Eddie is now a client of Sashi Veale & Associates (SVA). This is how they help him.
For business owners & individuals
When a new client comes to Sashi Veale & Associates, we talk to them about their situation. If their accounts are in a mess, we discover the cause and untangle the mess.
While you may not know where to start, we do. By following a process, we will help you:
Submit any missing tax returns or BAS lodgements
Negotiate with the ATO if you have outstanding tax debts
Put systems in place to prevent future problems
Our team has helped many clients take control of their accounts and keep them up-to-date.
Services include:
Preparing late tax returns
Knowing what information to collect
Introducing systems to prevent future problems
Keeping your accounts, tax returns & BAS up-to-date
If your accounts are in a mess, talk to the accounting team that understands.
Call Sashi Veale & Associates to make a complimentary appointment so we can begin to untangle your messy accounts.