You are here:
Home
/
Individual Tax Returns & Accounting
If you are an individual its just as important to hit those financial goals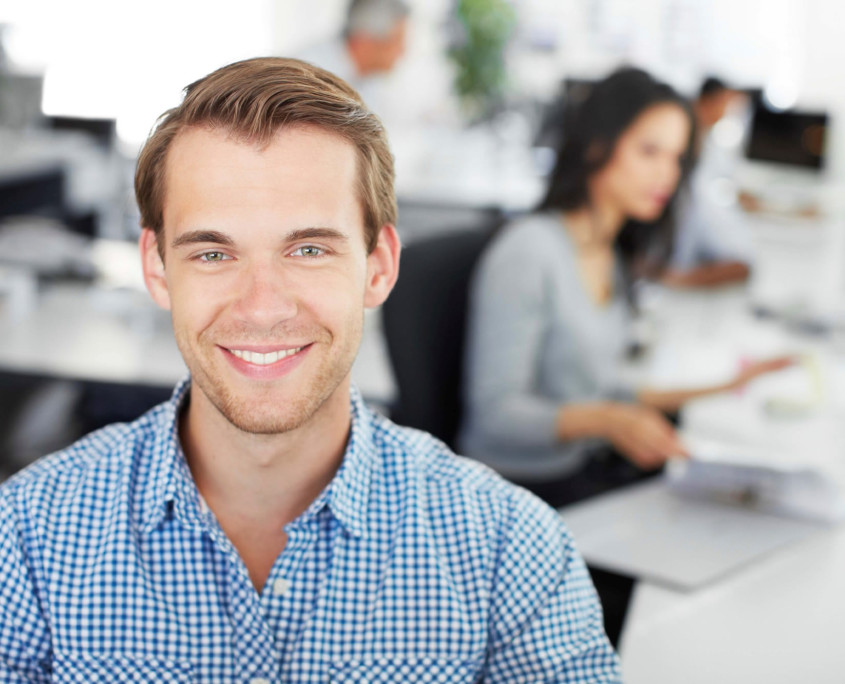 1
Michael didn't lodge a tax return for 7 years.
Lodging an annual tax return is mandatory. SVA helped Michael locate his Payment Summaries & lodged tax returns for the past 7 years.
2
SVA negotiated with ATO to reduce penalties.
The ATO charges penalties for late lodgement. SVA saved Michael heaps by negotiating with the ATO on Michael's behalf.
3
Michael purchased his first home.
With up-to-date lodgement of his tax returns, Michael has purchased his first home. He returns to SVA each year to lodge his tax return.
Michael has worked at a large multi-national company since he graduated 7 years ago. When Michael wanted to borrow money to buy his first home, he was asked to show his tax returns for the past 3 years. Michael had never lodged a tax return.
As his employer deducts his tax each pay period, Michael didn't realise he needed to lodge a tax return. He soon discovered he was in trouble with the ATO.
For employee clients, Sashi Veale & Associates (SVA) provides checklists and guidance on the types of tax deductions you may be able to claim for your occupation.
At tax time, the SVA team will talk to you about:
Your income – including salary, dividends and interest
Any tax offsets you may be eligible to claim such as the health insurance rebate
Eligible expenses you may be able to claim such as uniforms, tools and subscriptions
The effects of salary packaging and salary sacrificing strategies
It's mandatory to lodge a tax return each year – even when your employer organises for tax to be deducted from your salary each pay. Failure to lodge means the ATO is entitled to charge you penalties. If you should have paid more tax than the amount deducted from your salary or wages, the ATO will charge you interest on the money you owe as well as penalties.
If you have not lodged a tax return or have a tax debt, SVA will negotiate with the ATO on your behalf to try to reduce or remit any penalties and interest you owe.
For help with tax return preparation and advice on ways to legitimately reduce your tax bill, talk to the experienced team at Sashi Veale & Associates.