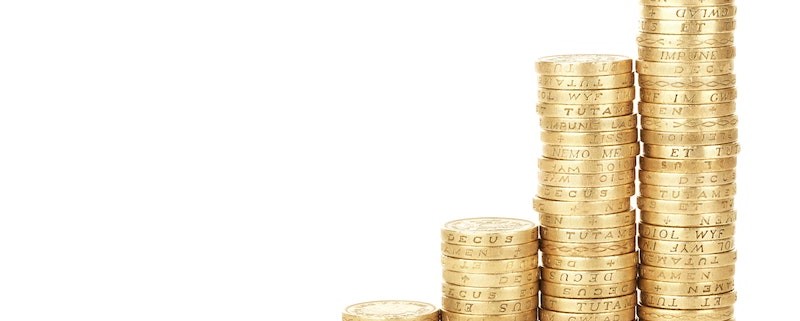 Around 84% of all Australian taxpayers lodge their return on time and this year, the tax cuts have seen many people rushing to submit their returns to enjoy their refund early.
Sadly, around 16% of Australian taxpayers won't receive a refund. But for the rest, it's time to start thinking about how we want to use our refund.
Here are some options for you to consider.
1. Make a larger payment on your credit card
Australians have a whopping $45 Billion in credit card debt and with their high interest charges, it can be hard to paid off your card. For example, if you have a credit card debt of $2000 and only make the minimum payment each month, it will take you approximately 17 years to repay. So using your tax refund to make an additional credit card payment is a wise decision.
2. Make an additional payment on your mortgage or investment property
Housing costs in Australia – particularly Sydney – are high and with such large mortgages, it may seem pointless to make a one-off additional payment. However, it will help to reduce the overall interest you will pay on your loan so it's a great way to spend your tax refund.
3. Invest in education
Whether it's to improve your own career prospects or that of your children, putting your tax refund towards vocational or tertiary training could be worthwhile.
4. A super-duper contribution
With the benefit of compound interest, using your tax refund to make an additional super contribution is a long term investment that will reward you in the future.
5. Saving for the future
Every now and again, we all need to access money for expected and unexpected expenses. It might be to replace an aging appliance (such as a fridge or washing machine), pay for major repairs to our car, cover large medical bills or helping our kids buy their first home or car. So saving some or all of your tax refund now could be a real bonus in the future.
6. Splurging!
So we've given you the sensible, practical options but the reality is, 10% of Australians will use their tax refund as a reward. They put it towards holidays, engagement rings, weddings, parties and shopping sprees. While there's nothing wrong with this option, our advice is always to pay down your debts first. So if you are feeling the pull between having fun with your refund or doing something sensible, why don't you compromise and split your refund in half so you can do both.
How will you spend your tax refund?
There's no point dreaming about how you will spend your refund if you haven't lodged your tax return yet. To ensure you receive all of your eligible deductions, talk to us.
For straight-forward, practical accounting, taxation and financial advice
contact our knowledgeable team at SVA and WPA by calling 02 8850 0388.
http://svaccountants.com.au/wp-content/uploads/2019/09/cash-coins-currency-40140.jpg
593
800
Karen Anderson
https://svaccountants.com.au/wp-content/uploads/2016/02/WEBSITE-HEADER-LOGO.fw_-300x138.png
Karen Anderson
2019-09-18 23:30:10
2019-09-18 23:33:17
Big or small – what will you do with your tax refund?